Wednesday Storytimes!!
Please pick up one "ticket" upon
entering the library for each person
attending the storytime.
First come first served.
Toddler storytime: 9:30am
Preschool storytime: 10:30am

March 2

Celebrate Dr. Seuss' Birthday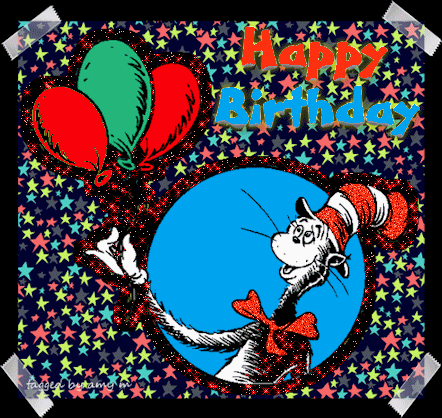 Wear your favorite hat to storytime!!

March 9

Fish & Sea Creatures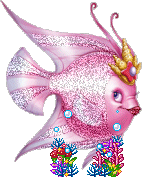 March 16

Circus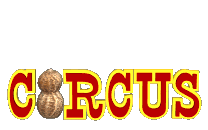 March 23

Cowboys & Cowgirls




March 30

String Painting
Dress for Mess!
Your toddler & Preschooler
will create string painting
masterpieces to take home.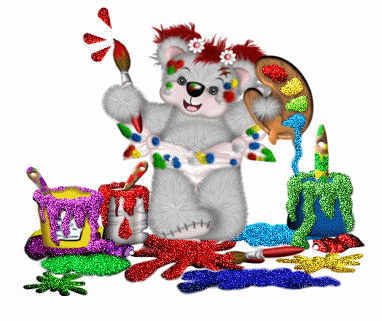 Lapsit Storytime
for infants - crawlers
and an accompanying adult
Attendance limited to total of 24
Tuesdays, March 1, 15, 22, 29
11:00 am



Spanish language stories with Ms. Veronica
Preschoolers and their parents
will enjoy stories, songs & rhymes
Monday, March 7 & 21st
3:30pm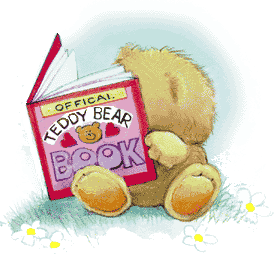 InbeTWEENS!!!
If you are between 4th and 7th grades you'll want to a part of
San
Marcos
Action
Ready
Tweens
& offer your ideas for library programs and ways to serve the community while you make new friends.
Wednesday, March 2
4pm




Japanese culture presentation
Palomar college Japanese students
share the culture of Japan
with your family.
Music!!!
Saturday, March 26 4-4:45pm




Family Bingo
Play Bingo
Tuesday
March 15 3:30-5pm




Tweens Woven Notebooks
Use paint sample cards
to weave a new cover
for your notebook
Tuesday, March 22, 4-5pm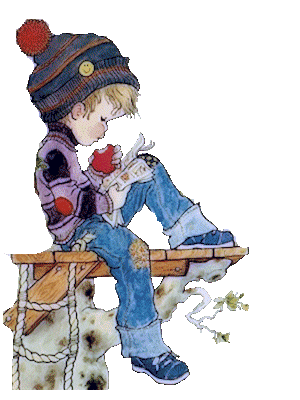 Forgotten Math
Parents attend this session
to refresh your memory
of Middle School &
High School Math
Saturday, March 19
10:00-11:30am
presented by
Sylvan Learning Center




Read with Rex or Billie Jean
SUNDAYS
March 6, 13 & 27
2:00-3:00 p.m.
Young readers gain confidence while reading to Rex or Billie Jean, trained therapy dogs!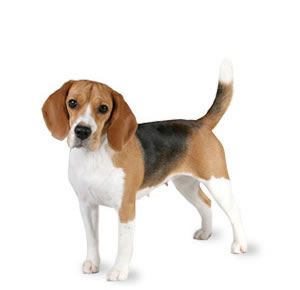 WE NEED YOU! LIBRARY VOLUNTEERS NEEDED:
Interested in becoming a Library volunteer?
Contact Pat at (760) 891-3000.

** provide homework help
** conduct a chess club
** facilitate book clubs
** conduct storytimes
** share your special talent or hobby