Storytimes
Wednesdays
Toddler Storytime 9:30am
Preschool Storytime 10:30am
Please pick up your storytime ticket for each person attending the program
Participation limited to 35 for each session on a first come first served basis.
October 5
Hooray for Me!!
October 12
Cows
October 19
Jungles
October 26
stories in the Kamishibai style
Lapsit Storytime
for infants - crawlers
and an accompanying adult
Tuesdays 11am
October 4, 11, 18, 25
Spanish Language Storytime
and craft for families
with Ms. Veronica
Mondays 3:30
October 3 & 17
Daddy and Me Storytime
Wednesdays 6:00pm
October 12 & 26
Activities
S.M.A.R.T.
San Marcos Action Ready Tweens
(young people grades 3-7)
Wednesday 4:00-5:00pm
October 5
Today's craft is making slime!!!
Share your ideas for library programs, make new friends, crafts, special guests
Tweens
Decorate t-shirts
Tuesday, October 18 3:30-5:00
Tweens & Teens
Let's Decorate!
Come to the library on Wednesday, October 26 4:00-5:30pm
to create decorations for
"Ozmania"
flowers, trees, lollipops OH MY!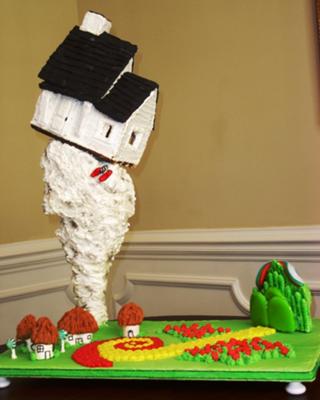 Read with Rex or Billie Jean
Young readers gain confidence while reading to
Rex or Billie Jean, trained therapy dogs!
Sundays, 2:00-3:00pm
October 2, 9, 16 & 30
Spin Art for the family
Thursday, October 13 3:30-5pm
Japanese Cultural Program
for families
presented by Palomar College Japanese Students
Saturday, 11:00am
October 15
Octoberbash celebrates
"Ozmania"
Thursday, October 27, 4-8pm
Dress like a character from the Wizard of Oz!!!
Learn about local cemetaries, hear not-so-scary stories,
create a Day of the Dead craft, and watch the movie based
on the series of books written by L. Frank Baum
"The Wonderful Wizard of Oz"