Storytimes
Wednesdays
Toddler Storytime 9:30am
Preschool Storytime 10:30am
Please pick up your storytime ticket for each
person attending the program
Participation limited to 35 for each session
on a first come first served basis.
November 2
Chickens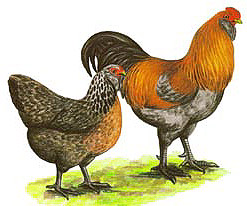 November 9
Food

November 16
Home Sweet Home
November 23
No storytime today
enjoy time with your family
November 30
Toddler & Preschool Craft
Pinecone painting
9:30-11:00
dress for a mess
Lapsit Storytime
for infants - crawlers
and an accompanying adult
Tuesdays 11am
November 1, 8, 15, 29
No lapsit storytime on November 22
enjoy time with your family
Safe Beginnings
for Families with young children
Presented by Rady Children's Hospital
Thursday, November 10
11:30am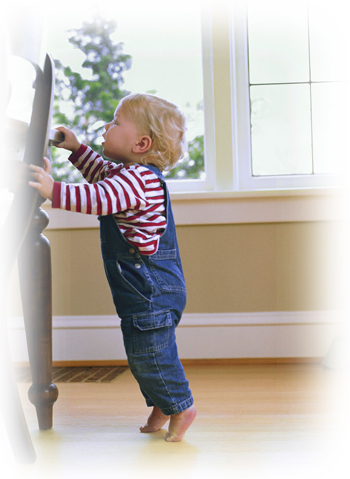 Spanish Language Storytime
and craft for families
with Ms. Veronica
Mondays 3:30
November 7 & 21
Daddy and Me Storytime
Wednesdays 6:00pm
November 9 & 23
Activities
S.M.A.R.T.
San Marcos Action Ready Tweens
(young people grades 3-7)
Wednesday 4:00-5:00pm
November 2
Today's craft is decorating a toy collection box!!
Share your ideas for library programs, make new friends, crafts, special guests
Pet Toys needed
during the month of November!!
Bring your pet toy donations
for the dogs, cats and rabbits at the
Escondido Humane Society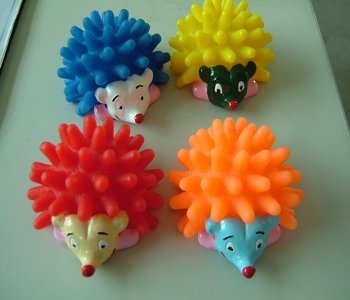 Tweens
Wire Sculpture
Wednesday, November 9 3:30-5:00
Read with Rex or Billie Jean
Young readers gain confidence while reading to
Rex or Billie Jean, trained therapy dogs!
Sundays, 2:00-3:00pm
November 6, 13, & 20
Japanese Cultural Program
for families
presented by Palomar College Japanese Students
Saturday, 11:00am
November 12
Wii Have Fun!!!
Play Wii games with family and friends
Wednesday, November 16 3:30-5:00pm