Storytimes
Wednesdays
Toddler Storytime 9:30am
Preschool Storytime 10:30am
Please pick up your storytime ticket for each person attending the program
Participation limited to 35 for each session
on a first come first served basis.
January 4
Transportation
January 11
Monkeys
January 18
Friends
January 25
Let's Duplo
arrive any time between 9:30 - 11am
Design your own creations using Duplo building blocks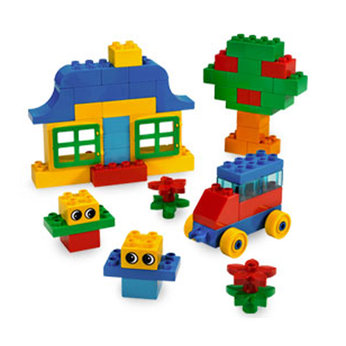 Lapsit Storytime
for infants - crawlers
and an accompanying adult
Tuesday 11am
January 3, 10, 17, 24 and 31

Daddy and Me Storytime
Wednesday 6:00pm
January 11 and 25
Spanish Language Storytime
and craft for families
with Ms. Veronica
Mondays 3:30
January 9 and 30
Read with Rex or Billie Jean
Young readers gain confidence while reading to
Rex or Billie Jean, trained therapy dogs!
Sundays, 2:00-3:00pm
January 8, 22, 29
Activities
S.M.A.R.T.
San Marcos Action Ready Tweens
(young people grades 3-7)
Wednesday, January 4th 4:00-5:00pm
Today's craft is to decorate a vase.
Share your ideas for library programs, make new friends,
work on crafts, visit with special guests, eat snacks!
Need a little help with your homework?
Ms. Marcy and our teen volunteers
will assist you at the
Homework Club
for grades 3-5
Thursday afternoons
3:30 - 4:30
Do it yourself
Origami
for the family
Tuesday, January 17
3:30-5:00
plenty of paper & instruction books available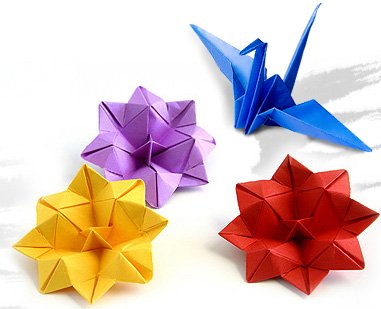 Winter Crafts for Tweens
Wednesday, January 18
4:00-5:00