Wednesdays
Toddler Storytime 9:30am
Preschool Storytime 10:30am
Please pick up your storytime ticket for each person attending the program
Participation limited to 35 for each session
on a first come first served basis.
February 1
Winter
February 8
Sweet Treats
February 15
Penguins
February 22
Noisy & Messy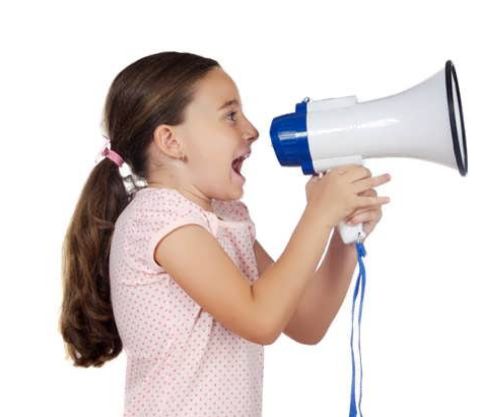 February 29
Toddler & Preschool Craft
Lapsit Storytime
for infants - crawlers
and an accompanying adult
Tuesday 11am
February 7, 14, & 21

Baby & Me Yoga
Tuesday, February 28, 11am
Daddy and Me Storytime
Wednesday 6:00pm
February 8 and 22

Spanish Language Storytime
and craft for families
with Ms. Veronica
Mondays 3:30
February 6 and 27
Bedtime Storytime
come dressed in your jammies and bring your pillow or blanket
to get comfy with
stories about going to sleep
Thursday, February 9 6:00-6:30pm
EBook Storytime
Tuesday, February 28 4:00-4:30pm
Read with Trained Therapy Dogs
Young readers gain confidence while reading to
trained therapy dogs!
Rex or Billie Jean, Sundays, 2:00-3:00pm February 5 & 12
Penny & Libby, Mondays, 4:30-5:30pm February 13 & 27
Dante, Wednesdays 4:00-5:00pm February 8, 15, 22, & 29
Ripley, Friday, 4:00-5:00pm February 3
Activities
San Marcos Action Ready Tweens
(young people grades 3-7)
Wednesday, February 1 4:00-5:00pm
Today's craft is to decorate a vase.
Share your ideas for library programs, make new friends,
work on crafts, visit with special guests, eat snacks!
Need a little help with your homework?
Ms. Marcy and our teen volunteers
will assist you at the
for grades 2-5
Thursday afternoons
3:30 - 4:30
Chess Club
Mondays 3:00-4:00pm
Cookie Decorating
for families
Add frosting & sprinkles to a Valentine Cookie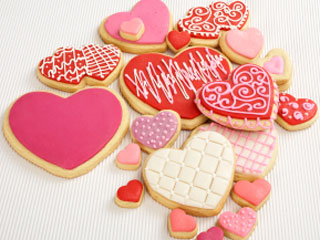 Valentine Crafts
Tuesday, February 14 3:30-4:30PM
Tweens make decorative photo frames
Wednesday, February 15 4:00-5:00pm
Japanese Cultural Program
for families
presented by Palomar College Japanese Students
Saturday, 11:00am
February 18
Puppetshow for families
Celebrate Black History Month
with the African trickster "Anansi"
in
Anansi and the Moss Covered Rock
presented by San Marcos Action Teens
Wednesday, February 22 4:00pm
Make a Silly Hat to celebrate the
Birthday of Dr. Seuss!
Wednesday, February 29 3:30-4:30pm