Storytimes
Wednesdays
Toddler Storytime 9:30am
Preschool Storytime 10:30am
Please pick up your storytime ticket for each person attending the program
Participation limited to 35 for each session
on a first come first served basis.
October 3
Birthdays
October 10
Bathtime
October 17
Farm
October 24
Dragons
Spanish Storytime for the family
with Ms. Kathleen
Mondays, October 8 and 22
with Ms. Veronica
for infants-crawlers and their caregivers
Monday, October 15
4:00-5:00pm
Lapsit Storytimes
for infants - crawlers
and an accompanying adult
Tuesdays 11am
October 2, 9, 16, 23, 30
Read with Trained Therapy Dog
Young readers gain confidence while reading to
trained therapy dog!
Billie Jean
, Sundays, 2:00-3:00pm October 7 and 28
for K-3rd graders and their families
Activities
S.M.A.R.T.San Marcos Action Ready Tweens
(young people grades 3-7)
Wednesday, October 3, 4:00-5:00pm
We'll make new friends, plan activities and eat snacks!

Chess Club
Mondays, 3:30pm
Open to all ages
beginners through advanced players.
Boards and pieces are available or
you are welcome to bring your board from home
Homework Club
Thursdays, October 11, 18, 25
Japanese Cultural Program
presented by Japanese students from
Palomar College
Saturday, October 20
11:00am
Families welcome!!!
International Cultural Program
presented by International students from
CSUSM
Fridays, October 5, 12, 19, 26
11:00 - 12:30pm
Games, stories, songs, crafts!
Families welcome!!!
L.E.A.P.
Learning Early Adventures in Parenting
Presented by Palomar Health
A session of 4 Parenting Classes
for Spanish speaking families of
preschoolers
Thursdays, September 20 and 27 and October 4 and 11
6:00-7:00pm
facilitated by Ms. Jonna Harrison
for grades 3-6
Wednesday, October 10, 17, and 24
November 14, 28
and Fashion Show December 5
4:00-5:00pm
Play Wii games with your family and friends!
3:30-5:00pm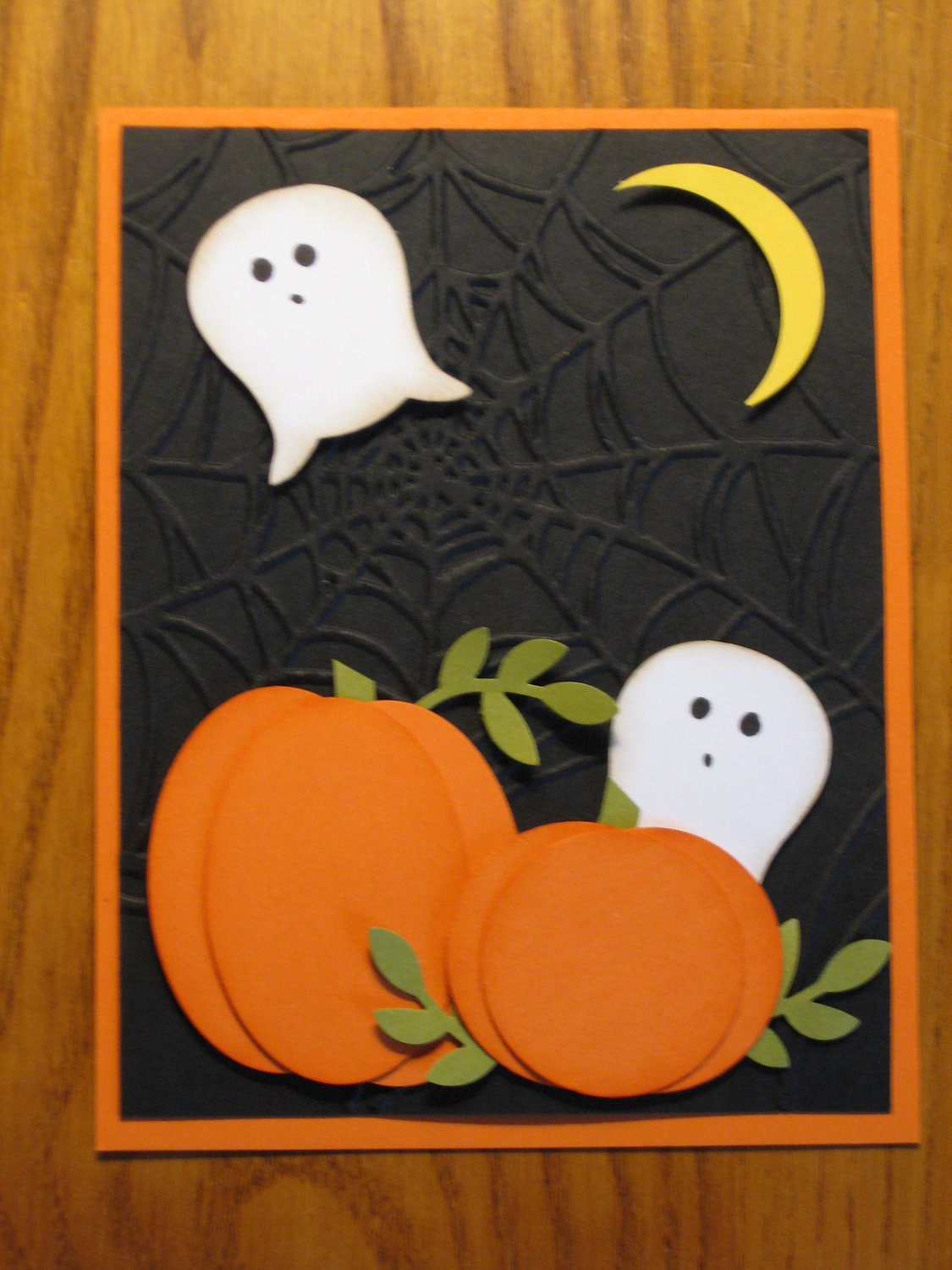 Toddler & preschool crafts
2:30-7:30pm
Stories with Madame Linda,
Hat and Mask crafts
Refreshments
Movies based on the Lewis Carroll book
Alice Through the Looking Glass