Storytimes
Wednesdays
Toddler Storytime 9:30am
Preschool Storytime 10:30am
Please pick up your storytime ticket for each person attending the program
Participation limited to 35 for each session
on a first come first served basis.
Frogs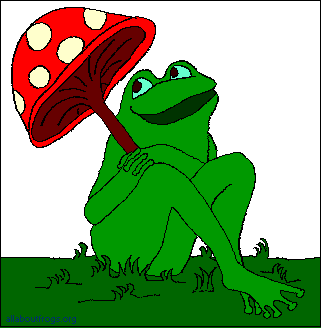 December 12
Rainy Days
December 19
One World Many Stories

No morning storytimes on Wednesdays, December 26
and January 2. Enjoy the time with your family!
(see Pajama Storytime)
Spanish Storytime for the family
with Ms. Kathleen
Mondays, 5:30pm
December 3 and 17
Lapsit Spanish Storytime
with Ms. Veronica
for infants-crawlers and their caregivers
Monday, December 10
4:00-5:00pm
Lapsit Storytimes
for infants - crawlers
and an accompanying adult
Tuesdays 11am
December 4, 11 and 18
Daddy & Me Storytime
Pajama Storytime
Read with Trained Therapy Dogs
Young readers gain confidence while reading to
Billie Jean, Sundays, 2:00-3:00pm December 9 and 16
Gus or Madeline, 4:00-4:45pm Friday, December 7th

Activities

S.M.A.R.T.San Marcos Action Ready Tweens
(young people grades 3-7)
Wednesday, December 5, 4:00-5:00pm
Today we'll be audience members for the
American Girl presentation
and assist with any necessary tasks.
Mondays, December 3, 10, and 17th
beginners through advanced players.
Boards and pieces are available or
you are welcome to bring your board from home.
Homework Club
Thursdays, December 6, 13, and 20
3:30-4:30pm
American Girl Theatre
event
directed by Ms. Jonna Harrison
everyone welcome to see this
Actor's workshop presentation
Wednesday, December 5
4:00-5:00pm
Winter Craft for the family
with Ms. Lisa and Jennifer
Tuesday December 18
4:00-5:00pm
Tweens decorate Spoon People
and make Pom Poms
Wednesday, December 12
4:00-5:00pm