Stories told in the Kamishibai style
Wednesday
Toddler Storytime 9:30am
Preschool Storytime 10:30am
Please pick up your storytime ticket for each person attending the program.
Participation limited to 35 for each session on a first come first served basis.
Spanish Storytime
for the family
with Ms. Kathleen
Monday, 4:30pm
June 17
Baby Spanish Storytime with Ms. Veronica
for infants-crawlers and their caregivers
Chinese Language Storytime
for 3-5 year olds
presented by Ms. Rubing
Tuesdays, June 4, 11, 18, 25
9:45am
Nature Craft and Story Time
with Ms. DJ
Saturday, June 8
12:00-1:00pm
Read with Trained Therapy Dogs
Young readers gain confidence while
reading to
trained therapy dogs!
Samantha, Thursdays, 2:30-3:30pm June 13 and 27
Tweens & Teens Knit with Ellen
Saturdays, May 11, 18, 25, & June 1
Learn basic knitting skills and make a scarf for yourself
or as a gift for someone else.
for ages 0-4
with their care giver
Tuesday, June 4,
11:00-11:30am
Wear comfy clothes
!!
Hearing & Vision Screening for
children 18 months - 5 years old
North County Health Services
Learning Early, Adventures in Parenting
Wednesdays, May 8, 15, 22, & June 5
presented by Ms. Sofia
for parents of preschoolers.
Palomar Health/First 5 San Diego
Childwatch available!
Page 2 Stage
presented by Ms. Jonna Harrison
Tweens write a script for a performance
at the program's end (July 17).
June 10, 12, 17, 19, 24, 26
Summer Reading Kick Off Event
at the San Marcos Community Center Amphitheatre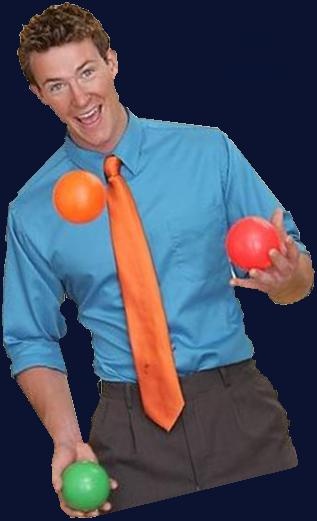 show and face painting in the library
Let's Play Music
Wednesday, June 19
Tweens Decorate Tote Bags
with prints of your favorite veggies and fruits
with Tamara Gibbs
Tuesday, June 25
11:00-11:30am
play Wii games with your family and library friends
Hullabaloo Family Music Program
Wednesday, June 26
1:30pm
@ the San Marcos Community Hall
Enjoy music and movement for the young at heart!