Story Times
Please pick up your storytime ticket
one for each person attending the program.
Participation limited to 35 for each session on a first come first served basis.
For Toddlers at 9:30am
For Preschoolers at 10:30am
January 8
January 22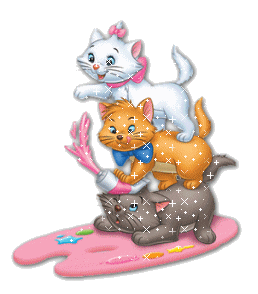 and an accompanying adult

Baby Spanish Storytime with Ms. Veronica
for infants and their caregivers
Thursday, January 16
4:00pm
Spanish Storytime with Ms. Adela
for families
Saturdays, January 11 and 25
Nature Craft and Story time with Ms. DJ
Saturday, January 4
Read with Trained Therapy Dogs
Young readers gain confidence while
Samantha, Thursdays, 4:30-5:30pm January 9 and 23
Gus,

Friday, 4:00-4:45pm January 24
Malu or Mowgli, Saturdays, 9:30-10:15am January 11 and 18

Activities
Give your ideas for library programs and
Elementary School students
bring any of your assigned homework to work on.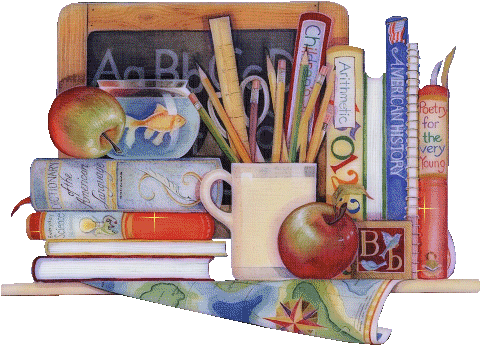 Tweens Make Friendship Bracelets
Winter Craft for Families
Warding Off the Winter Blahs
for Families
This program is cancelled
Japanese Cultural Program
with Palomar College Japanese Students
come any time between 9:30 and 11:00am
Lunar New Year's Celebration
performance by Lucky Lion Dancers @6:30pm