Story Times
Please pick up your storytime ticket
one for each person attending the program.
Participation limited to 35 for each session on a first come first served basis.
For Toddlers at 9:30am
For Preschoolers at 10:30am
April 2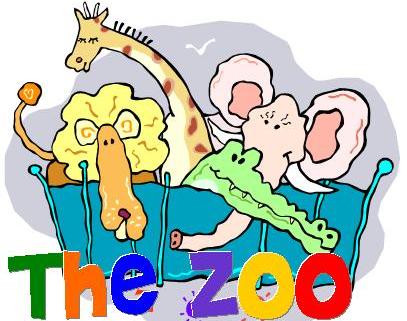 April 16
April 23
Baby Storytimes
and an accompanying adult
Fun Chinese Time
Chinese Language Story time
Thursdays, April 3, 10, 17, 24
Baby Sign Language
with Ms. Tamara
of Signing Time Academy
Tuesday, April 8
11:00am
Spanish Storytime with Ms. Adela
for families
Saturdays, April 12 and 26
Spanish Storytime with Ms. Patricia
for preschoolers
Read with Trained Therapy Dogs
Young readers gain confidence while
Penny, Tuesdays, 4:30-5:30pm April 15
Samantha, Thursdays, 4:00-5:00pm April 10 and 24
Malu or Mowgli, Saturday, 10:00-10:45am April 12 and 19
Gus, Friday, 3:30-4:30pm April 18
Sign Language Storytime
Give your ideas for library programs and
Mondays, April 7, 14, 21, 28
Elementary School students
bring any of your assigned homework to work on.
E-Book Story Time for the Family
Enjoy this story time using e-book technology
Get Ready to Celebrate Earth Day
Nurse Hope will share healthy outdoor tips
and then we'll repot plants to decorate home or garden.
Create spin art worthy of framing
Families Celebrate Dia De Los Ninos
with an author visit by
Ms. Marta Arroyo
followed with a craft and a FREE book for every participating child.
Wednesday, April 23
4:30 -5:30 pm