Story Times
Toddler Story Time
for toddlers and their care givers
Preschool Story Time
for preschoolers and their care givers
June 17
Music
Japanese Language Story Time
Mondays, June 8, 15, 22, 23
10:30am
Baby Story Time
for infants and their care givers
Tuesdays,
June 16, 23, 30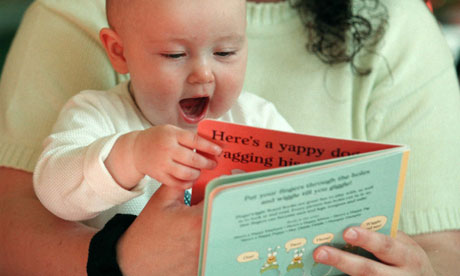 Chinese Language Story Time
Fun Chinese Time
Thursdays, June 18 and 25
10:00am
Baby Spanish Language Story Time
for babies and their care givers
Spanish Language Story Time
Read with Trained Therapy Dogs
Young readers gain confidence while
reading to
trained therapy dog!
Gus, Friday June 26,
3:30-4:30pm
Chess Club
Tuesdays, June 2, 9, 16, 23, 30
SUMMER READING CLUB
KICK-OFF event
Saturday, June 13
10:30am Clint Perry presents music for children at the Outdoor Stage
11:30am Sparkles the Clown presents her magic & bubble show
followed by face painting
1:00pm The Stone Age Strummers play ukulele music
2:00 Palomar College Japanese Student present
CATCH Healthy Habits
fitness and nutrition event
presented by OASIS
for children 4-10 years old and their parents
Tuesdays, June 16, 23, 30, July 7, 14, and 21
Making Music
for the Family
Wednesday, June 17
2:00pm
Bring your instrument and join us in making music together!!
Health Hints for the Family
Cowboy Bob
plays his guitar and invites you to sing along
with favorite children's songs.
Wednesday, June 24
10:00am
the Amazing Dana
presents musical magical feats