STORY TIMES
for toddlers and their caregivers
Preschool Story Time
for preschoolers and their caregivers
November 4
November 18
Baby Story Time
for infants and their caregivers
Tuesdays,
November 3, 10, and 17
11:00am
Japanese Language Story Time
Mondays, November 2, 9, 16 and 30
10:30am
Chinese Language Story Time
Fun Chinese Time
Thursdays, November 5 and 12
Baby Spanish Language Story Time
with Ms. Veronica
for babies and their care givers
Thursday, November 12
11:00am
Read with Therapy Dogs
Malu or Mowgli Saturdays November 7 and 21 10:30am
Gus Friday November 4 3:30pm
Activities
S.M.A.R.T. San Marcos Action Ready Tweens
(young people grades 3-7)
Give your ideas for library programs and
Storyteller's Society
Tuesdays, November 10 and 17
a creative writing group for TWEENS
Origami Clinic
for all ages!!
presented by Palomar College Japanese students
Fridays, November 6, 13, and 20
4:00 - 4:45pm
Kids Yoga Class
with Ms. Lubaba
Tuesdays, November 3, 10, 17 and 24
Family Science Afternoon
Snap Circuits
Tuesday, November 10
3:30-4:45
Families Make a Placement
Wednesday, November 18
3:30-4:45pm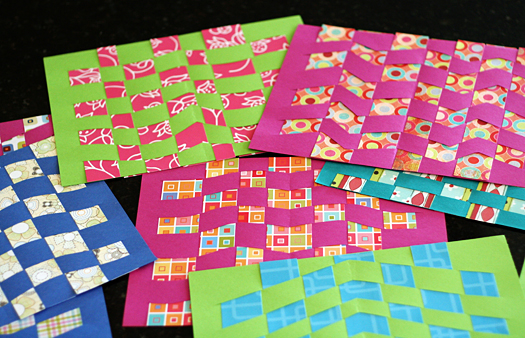 TWEENS Make Greeting Cards
Thursday, November 19
3:30-4:45pm